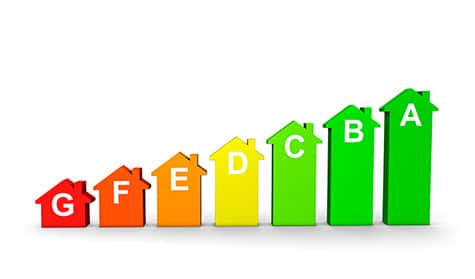 We have highly prestigious Architects and Engineers with demonstrable experience elaborating Energy Efficiency Certificates (EEC)
Since June 1, 2013, houses for sale or for rent must have an energy efficiency certificate, according to the Royal Decree approved last April 5, which was subsequently completed with several amendments in the project Restoration Reform Act.
Contract serious professionals. You get what you pay for, from requesting compensation for damages and prejudices to terminating a purchase/sale or rent contract due to deceit or fraud due to the certificate being incorrect.
IMPORTANT NOTICE: These kinds of certificates are created in the market as LOW COST, and they are created mechanically without performing the essential technical labors to issue it.  Lawsuits are being filed against owners by tenants and buyers who review the efficiency certificate based on which they rented or bought their home.
We recommend you fill out the contact form. An architect and/or engineer will personally call you to provide you with the specific information and resolve your doubts without any kind of commitment: