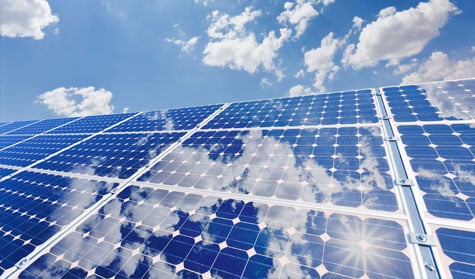 Our daily work reflects the sensitivity of a company committed to the sustainability of the planet, the fight against the destructive effects of climate change and the challenge of generating energy through the use of clean and renewable energy sources such as the sun.
With the creation of the photo-voltaic solar projects, we guarantee, among other things, the efficient management of natural resources, striving for a sustainable development as well as a greener future for our children with greater respect for the Environment.
We are proud to have a team of professionals who provide a personalized solution with the aim of maximizing the satisfaction of our clients.
We recommend you fill out the contact form. An architect and/or engineer will personally call you to provide you with the specific information and resolve your doubts without any kind of commitment: