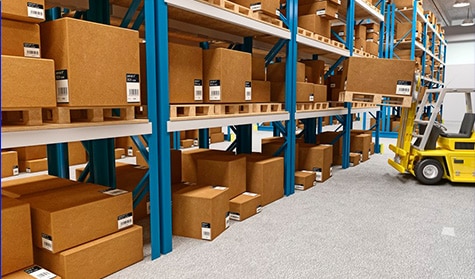 It is vitally important to be a specialist in drafting engineering projects and to have extensive professional experience to manage and obtain Activity Licenses.
We have highly prestigious Architects and Engineers with demonstrable experience managing and processing Activity Licenses of all kinds of typology: residential, industrial, commercial, etc.
We know the valid Regulations and the processes necessary to obtain any kind of license or legalization that our clients may request from us in the shortest time possible.
Quality, service and flawless customer service.
In GP-GRUP we are specialists in obtaining Activity Licenses for:
Musical Establishments
Restoration Activities
Shops in general
Offices in general
Health centers
Sports complexes
Industrial centers
Other services related to Activity licenses:
ELECTRICAL PROJECTS
FIRE PREVENTION PROJECTS
SOUNDPROOFING PROJECTS
TELECOMMUNICATIONS PROJECTS
MINOR WORKS
CONSTRUCTION MANAGEMENT
We recommend you fill out the contact form. An engineer and/or will personally call you to provide you with the specific information and resolve your doubts without any kind of commitment: